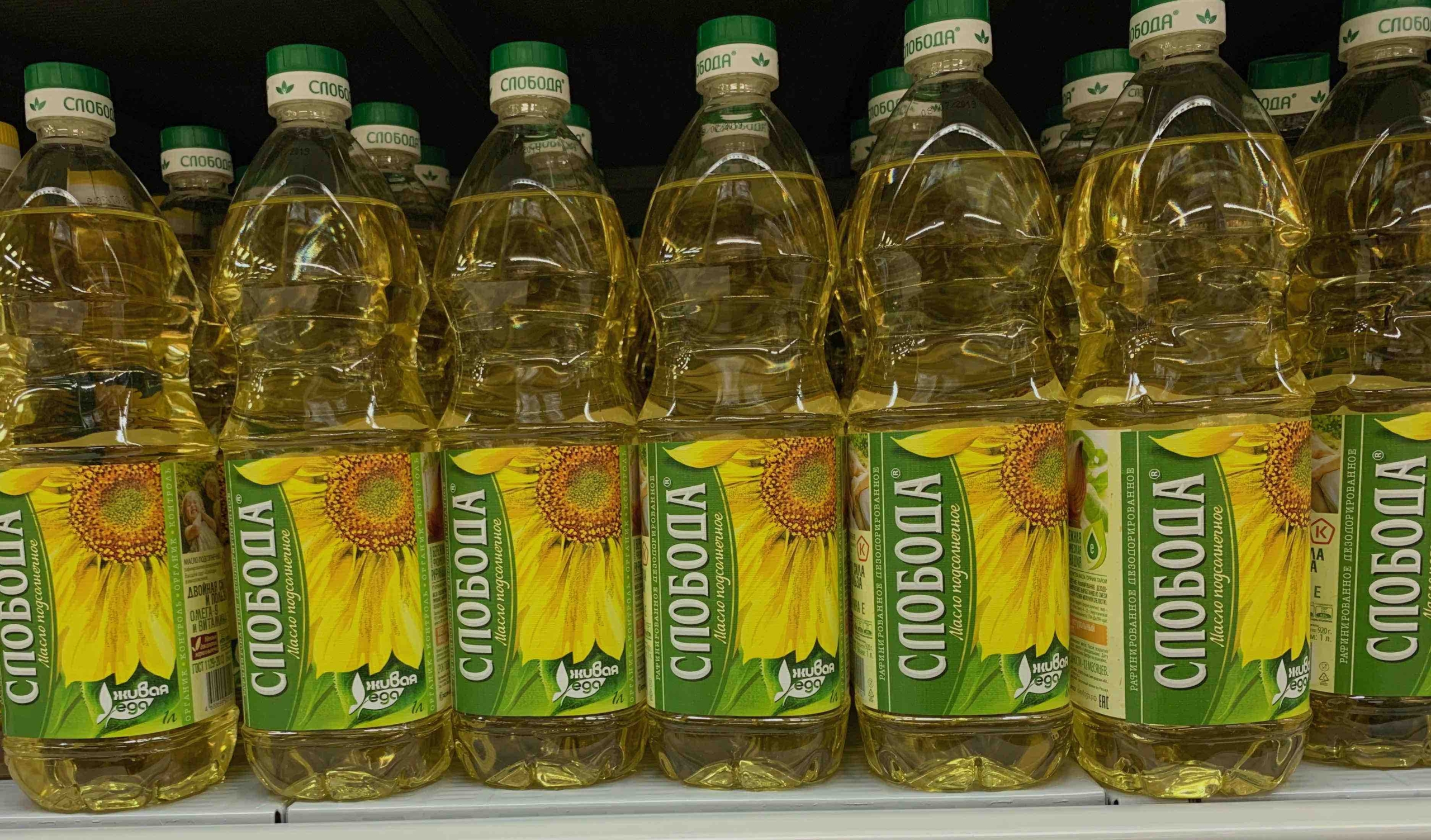 Private Label opportunities in the Russian market
The Russian food market is rapidly changing. Modern retail is growing at the expense of open markets, mom-and-pop shops, street vendors and corner stores (traditional trade). Although the Russian retail market is consolidating it still remains relatively fragmented. In the process of concentration many independent retailers are expected to be absorbed by larger players or to disappear from the market.
In view of the current economic situation Russian consumers are very price sensitive. Branded products are constantly in promotion and shoppers look for the best deal. They easily switch stores and brands.
At the same time the market share of Private Label is growing. Retailers consider these products of strategic importance as they allow to differentiate from the competition and build shopper loyalty to the store. Specifically, in the Russian market where brands are constantly in promotion (promo share is close to 60%), Private Label enables a retailer to create an attractive price perception.
Learnings from Europe
Based on our experience in Europe, the most sophisticated Private Label region in the world, we expect that many smaller brands will be pushed out of the Russian market and replaced by Private Label products.
Opportunities for manufacturers
The supply side of the Russian market is very fragmented with many relatively small manufacturers all offering their own brands. With heavy marketing and promotional support, the margin of the brands has deteriorated over time.
Local manufacturers recognise the irreversible changes that are taking place in the Russian market and prepare for action. Companies consider that being the first in Private Label manufacturing may result in a strong and long-term profitable position. At the same time, more and more producers of Private label in Europe are turning their eyes to the Russian market. They see the developments as opportunities to enter an attractive new market.
However, it is crucial for any player to realize that offering Private Label cannot be an opportunistic tactic but must fit into a long-term view on the market and an integral part of the company strategy.
IPLC has been active in Russia since 2014 and supported both local manufacturers and retailers in their private label strategy and implement best practice. In order to support them even better, IPLC has opened an office in St Petersburg.
If you want to learn how we can support your company, please contact:
Maria Kogan, Associate IPLC in the Russian Federation
mkogan@iplc-europe.com
You can visit her profile on the IPLC website
Alternatively you can contact:
Koen de Jong, Managing Partner IPLC
kdejong@iplc-europe.com
https://www.iplc-europe.com/wp-content/uploads/2021/02/foto-sloboda-v2-2-scaled.jpg
1503
2560
Koen de Jong
https://www.iplc-europe.com/wp-content/uploads/2023/09/iplc-20-years-blok-80.jpg
Koen de Jong
2021-02-16 16:07:34
2021-12-15 14:40:23
Private Label opportunities in the Russian market