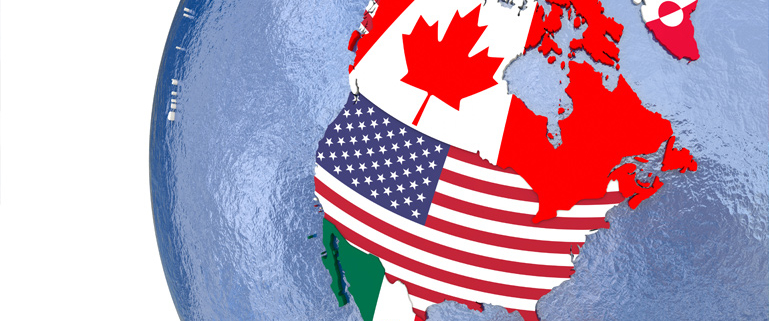 IPLC Opens Office in North America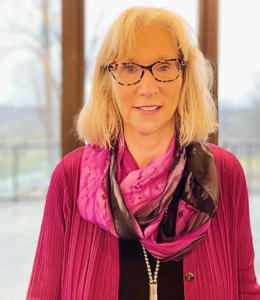 We are pleased to announce that Sandra Farwell has joined IPLC. Based in Toronto, Canada she will run the office in the position of Partner Northern America.
Sandra has over 30 years experience in the International Private Label Market, leading buying and Private Label teams across food and non-food categories.
Sandra started as a food buyer at Marks & Spencer and then moved over to Loblaw Companies in Canada, where she progressed to Senior Director of Merchandising. She developed many Private Label ranges across ambient, frozen, fresh and non food.
She became a Vice president of Private Label at Walmart Canada and then took over as a Walmart International Global Officer of Private Label in the United States. She oversaw Private Label programs in 10 different countries including China, India, Mexico, Canada, South America and the UK.
Sandra:
"With Private label sales growing significantly in North America as the cost of living increases, it is a great time to open a North American IPLC office.
In Europe, Private Label sales already account for a much larger chunk of grocery purchases than North America. So it will be beneficial to share learning and experience from the 9 European countries IPLC currently operates in, with North American suppliers and retailers.
I look forward to adding my expertise of North America to IPLC's team of International consultants".
Koen de Jong, Managing Partner IPLC:
"We are delighted with the arrival of Sandra because it finally gives us the opportunity to open our first office outside Europe. After Europe, Canada and the US are markets with the highest market share for Private label.
We see great opportunities to link the expertise built up on both sides of the ocean and thus provide our clients with an even better service.
Sandra will establish a Private Label Group modeled on the 14 groups that IPLC already has in 9 European countries. In addition, she offers her knowledge and experience to European producers of Private Label who wish to enter the American or Canadian market or who already supply there".
For more information or to contact Sandra directly:
kdejong@iplc-europe.com
sfarwell@iplc-europe.com
www.iplc-europe.com
https://www.iplc-europe.com/wp-content/uploads/2023/01/North-America-retail-outlook-2020.jpg
371
769
Koen de Jong
https://www.iplc-europe.com/wp-content/uploads/2023/09/iplc-20-years-blok-80.jpg
Koen de Jong
2023-01-23 14:25:57
2023-01-23 14:44:58
IPLC Opens Office in North America