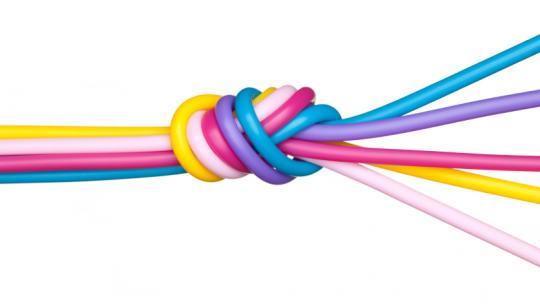 Merger and acquisition activity in Private Label manufacturing
Private Label and Contract Manufacturing Preview: Affordability and Diversification Drive M&A | Mergermarket | 9 December 2020
By Barbara Pianese
This is an overview of Mergermarket proprietary intelligence in the private label and contract manufacturing space in the past four months, featuring existing opportunities in the market.
It is a known fact that in times of economic crisis, consumer confidence declines and purchasing attitudes shift towards affordability and financial conservatism. The severity and length of the current COVID-19 pandemic has provided renewed appetite for private label consumer products among consumers, many of which are likely to stick to these products once the economy recovers.
The private label space is very fragmented, with many businesses, both in the food and non-food sectors, of a small size and family owned. The very nature of these businesses means that they experience a lot of competition to win supply contracts from retailers that are becoming increasingly bigger, Koen de Jong, Managing Partner of International Private Label Consult (IPLC), said. This is a case in point in the grocery space, where further consolidation among grocery retailers has led to increasing competition among private label manufacturers, particularly as the former tend to minimize the number of suppliers they use to increase their efficiency.
The growth the category is experiencing, coupled with such fierce competition is, in turn, spurring a new consolidiation wave among private label players, as they look to further consolidate their market gains and diversity and increase the quality of their offering.
Not all categories within private label have reached the same level of consolidation, Sectors like cereals, coffee roasters, soft drinks, frozen vegetables and laundry dertergents are more consolidated than confectionary, hand-held ice cream or pet food, according to de Jong.
https://www.iplc-europe.com/wp-content/uploads/2021/01/ed22f724-cb00-421e-a4ec-1abb19cf0723.jpg
304
540
Koen de Jong
https://www.iplc-europe.com/wp-content/uploads/2023/09/iplc-20-years-blok-80.jpg
Koen de Jong
2020-12-15 14:20:57
2021-01-27 14:28:23
Merger and acquisition activity in Private Label manufacturing