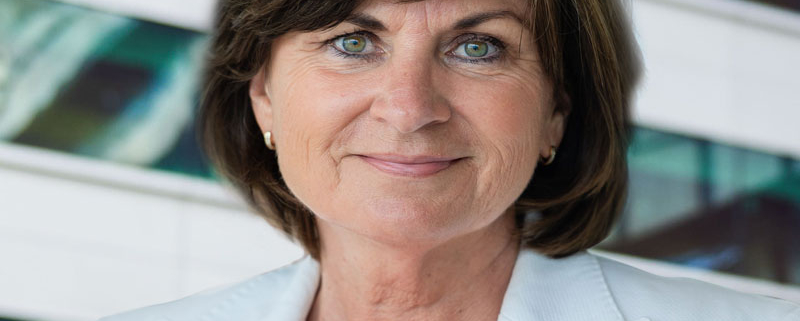 Carin van Leeuwen joins IPLC
We are pleased to announce that Carin van Leeuwen has joined the office of IPLC in the Netherlands in the position of Partner Benelux.
Carin has worked for many years in various commercial positions with the leading producers in the dairy industry, holding responsibility for the negotiation of large private label contracts with national retailers.
For a period of 7 years (2012-2018) she was Unit Manager at Jumbo Supermarkten. She held responsibility for almost all product groups covering fresh, ambient, frozen and non-food. She also spent a few years managing the private label department.
Carin:
"Within the supply chain of fresh categories transparency and provenance are at the base of quality and sustainability. Whilst working at the retail side after my 24 years experience in the dairy industry I considered that my knowledge and experience would be very useful to support suppliers in fresh categories. Therefore, I am delighted to join the IPLC and this team of international consultants"
Koen de Jong, Managing Partner IPLC:
"Carin has gathered a wealth of private label knowledge covering both manufacturing and retail, which will add true value to our team. Experience of working on both sides of the supply chain has taught her how to build successful and lasting partnerships. IPLC will continue to expand our pool of private label professionals with extensive knowledge and experience in retail and manufacturing."
https://www.iplc-europe.com/wp-content/uploads/2020/10/carin-profiel.jpg
923
800
Koen de Jong
https://www.iplc-europe.com/wp-content/uploads/2023/09/iplc-20-years-blok-80.jpg
Koen de Jong
2020-10-20 12:22:19
2020-11-10 12:23:29
Carin van Leeuwen joins IPLC