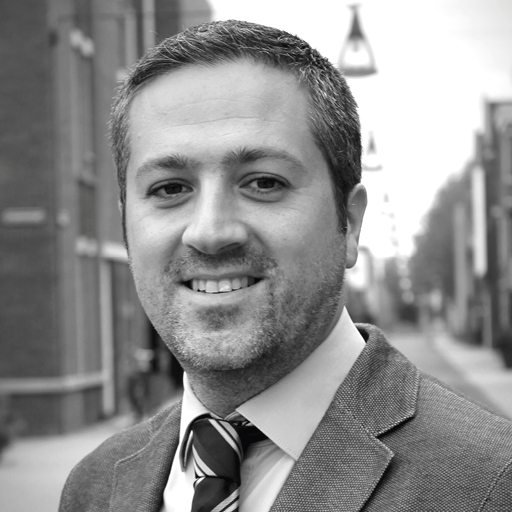 Remy Medina joins IPLC France
On 1 May Remy Medina joined IPLC as a partner. Remy has made a 14-year career at French retailer Système U and Amsterdam based buying alliance AMS in the Netherlands.
In the buying team at Système U he was responsible for the personal care category and non-dairy fresh food respectively. He successfully set up an import organisation to source private label for Système U directly in the country of origin.
In 2009 Remy moved to the Netherlands as a buying manager for AMS sourcing where he has been working subsequently in the bakery, ready meals and seafood category. Specific areas of his expertise are the French private label market, retail price negotiations and multi-cultural business management.
Remy Medina:
'As I decided to continue my career as an independent consultant, I easily found IPLC as the organisation proposing the most extensive services in the private label industry. After an open and constructive first meeting with Koen de Jong and a joined visit to the MDD exhibition in Paris I became involved in a European project for one of their clients. I experienced the professionalism of IPLC and appealing potential for a fruitful cooperation. I am very pleased to be part of this team of private label experts and to making my retail knowledge of a major French supermarket and international buying alliance available to support IPLC clients. I particularly envisage to assist companies in developing strategies to successfully approach the French market or to export from France into other markets'.
Koen de Jong, Managing Partner IPLC:
'We are very excited to include this retail expert into our network to enhance our level of expertise of the French market. This underlines our ongoing ambition to further expand our pool of private label professionals with a vast experience in retail and manufacturing'.
If you require more information or wish to meet with Remy Medina or any of the other IPLC consultants during the PLMA show in Amsterdam please call us on:
+31 73 6843808.
You can find the contact data of all IPLC consultants on: www.iplc-europe.com